DIY Wetherby, Gardening Wetherby, Homewares Wetherby, Touchwood
DIY Wetherby, Gardening Wetherby, Homewares Wetherby, Touchwood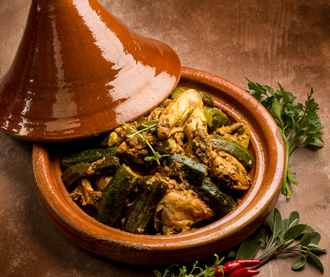 Spanish Cookware - Bienvendios!
Our large range of Spanish cookware includes Paella Pans, Cazuelas, Tagines, Sangria Jugs, Pucheros (Cooking Pots!), Olla Sopera (Soup Cooking Pots!), rice and spices.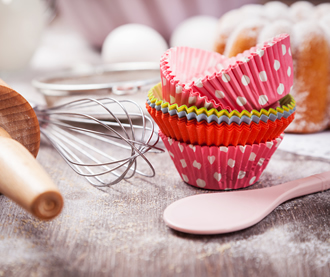 Baking & Cookware - Let's Bake!
We have an extensive range of baking and cookware products including bake ware and cake tins from Silverwood and utensils from Metaltex.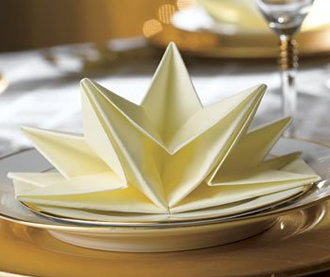 Paper Napkins
We stock over 100 different designs in our range of luxury paper napkins, cocktail napkins and bistro napkins. We also have a good selection of bar ware, cafetieres and espresso pots.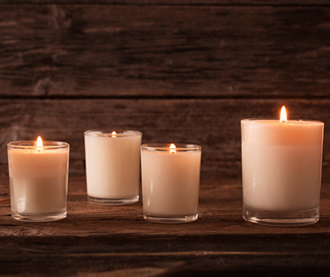 Candles and Candle Holders - Fit for a Queen!
Our extensive range of candles and holders are from Price's who have been making candles since 1830 and supplying the British Royal Family since 1840! Our scented candles from Cornish company, St. Eval and Wax Lyrical from the Lake District are available in unusual scents and are presented in unique pots which make great gifts too.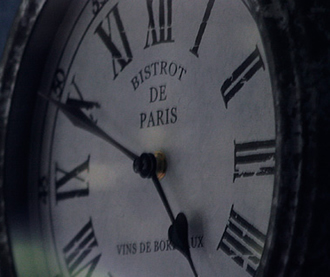 Clocks
As you go upstairs to our baking department you will see a nice selection of wall clocks available which would look great in any kitchen or dining room.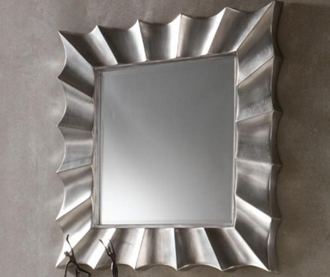 Mirrors
We stock a beautiful range of wall mirrors which would adorn any wall in your home or make an ideal gift.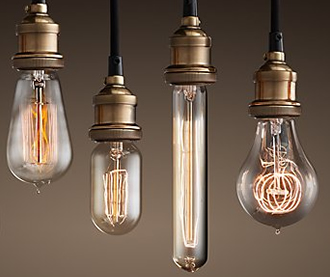 Lighting
We stock a large range of Lampshades, Ceiling Lights, Table Lamps and of course a great range of bulbs.
DIY Wetherby, Gardening Wetherby, Homewares Wetherby, Touchwood
DIY Wetherby, Gardening Wetherby, Homewares Wetherby, Touchwood